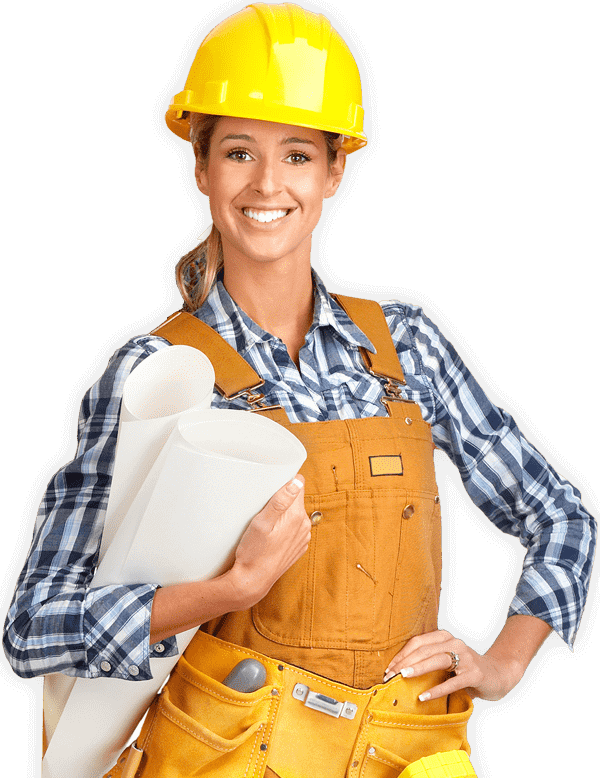 Unternehmen
Hier muss no text
Tore & Türen
We provide the best construction project for you.
Photovoltaik
Our architect service provides high-end design for you.
STEUERUNGSTECHNIK
We are mechanically strong to build your building.
Sonderkonstruktionen
Our consulting team is always ready to help you.
TEAM
Our smart team takes care of everything. The entire team has been great to work with from start to finish. Our team is focused on target and best service.